Smart Devices That Upgrades Your Daily Routine
You can say that you have smart devices at home if you control them using a Wi-Fi network or other technological advances. Some appliances work through a smartphone application or voice commands. It is best to consider having one of them at home during these days. You can count on them to upgrade your daily routines. Sometimes they make life more convenient and do not consume your time when doing house chores.
There are different and unique home appliances nowadays that you can consider. You can have a virtual assistant with one click. Check out some technologically advanced devices below and learn about their functions and purpose. Look for the perfect item for you and add them to your cart.
Some love to have a streaming player and the Apple TV 4K introduced this 2021 is very convenient. You will learn about the different and best streaming players from many companies, but Apple has excellent qualities. The device will allow you to control it using voice commands like Siri. Also, you can access it virtually through your Apple devices like iPhone, iMac, and even from your Apple Watch.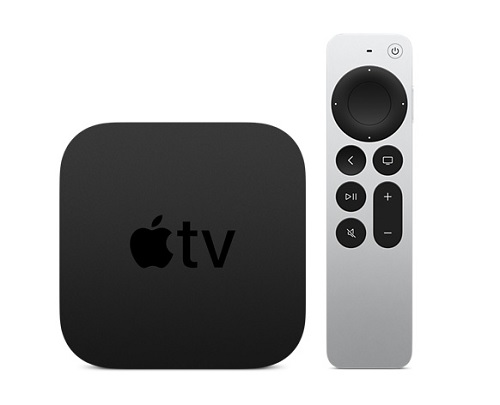 Most people spend their time working, and they cannot face house chores, like cleaning. They can now count on the Roborock S7 Robot Vacuum in mopping their floor. It can work quietly and has room-mapping technology. You can use it while working at home or doing other chores around the house. The device can work within 3 hours after charging it. Also, there is an application that can control the Roborock S7 Robot Vacuum.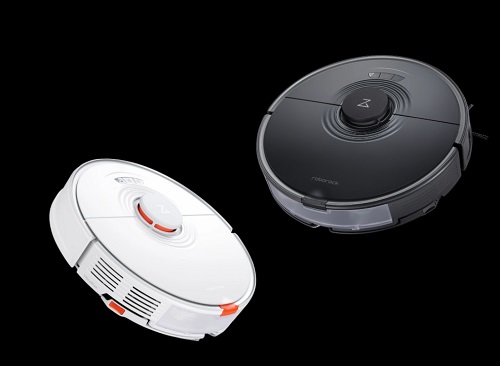 We like to have items that can organize our things, like the TP-Link Kasa Smart HS300 Power Strip. It has six power outlets with individual strips, plus three USB ports for charging your devices. You can consider this gadget functional since it is compatible with Google Assistant and Amazon Alexa, using voice commands. The device also promotes energy consumption and has built-in surge protection. You can count on this one, especially when you want to save some space at home.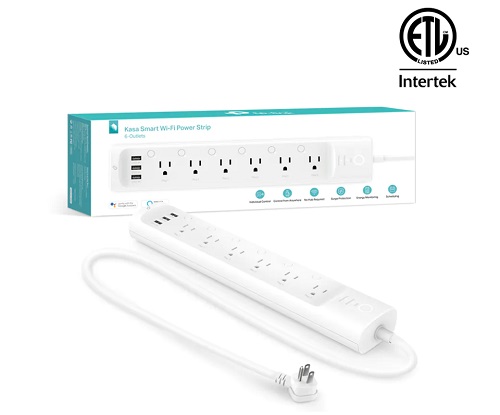 The device Amazon Echo is a powerful smart speaker that offers many excellent qualities and functions. You can use it with your Alexa, and it has a built-in woofer. It is best to consider adding this to your smart home devices because it has eco-friendly packaging and design. Amazon also offers a fabric cover for this speaker with twilight blue, glacier white, and charcoal colors.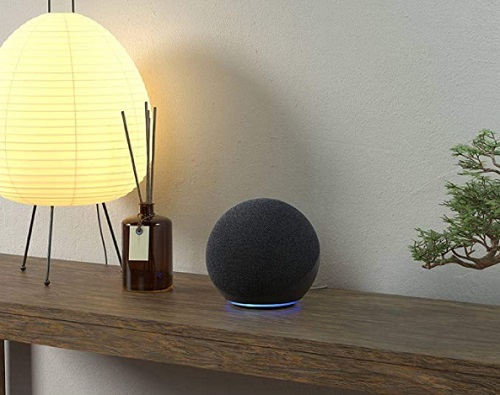 August Wi-Fi Smart Lock
Some people want to prioritize their safety and security. In that case, the August Wi-Fi Smart Lock will be their best buddy for integrating a smart-home setup. The device can also keep your home keys all at once and access them. It is best to consider this intelligent device for safety measures because it can notify you when someone opens the door. You can control it through your Google Assistant, Apple HomeKit, and Amazon Alexa. Also, you can grant people access to your house while you are away or on a trip.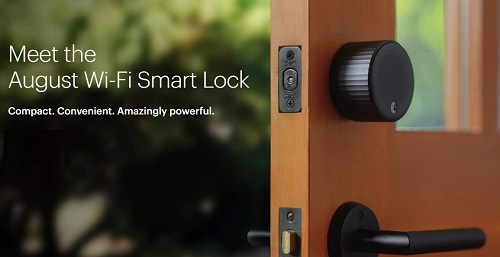 Mattress Online: Choose the right mattress for Worry-free sleep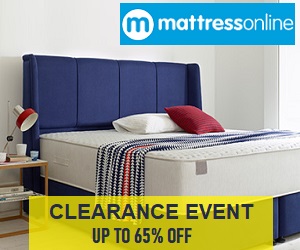 Mattress Online is a UK-leading retailer of mattresses and beds whose only goal is to get you sleeping better. They've got so many mattresses – over 18,000 and it's the largest online stockiest of mattresses in the UK and can deliver it to your room of choice, completely free of charge on the next day. Buying your new mattress shouldn't be hard, for simple shopping of mattresses visit Mattressonline.co.uk for huge discounts that awaits you today.
Tags :
Mattress Online UK